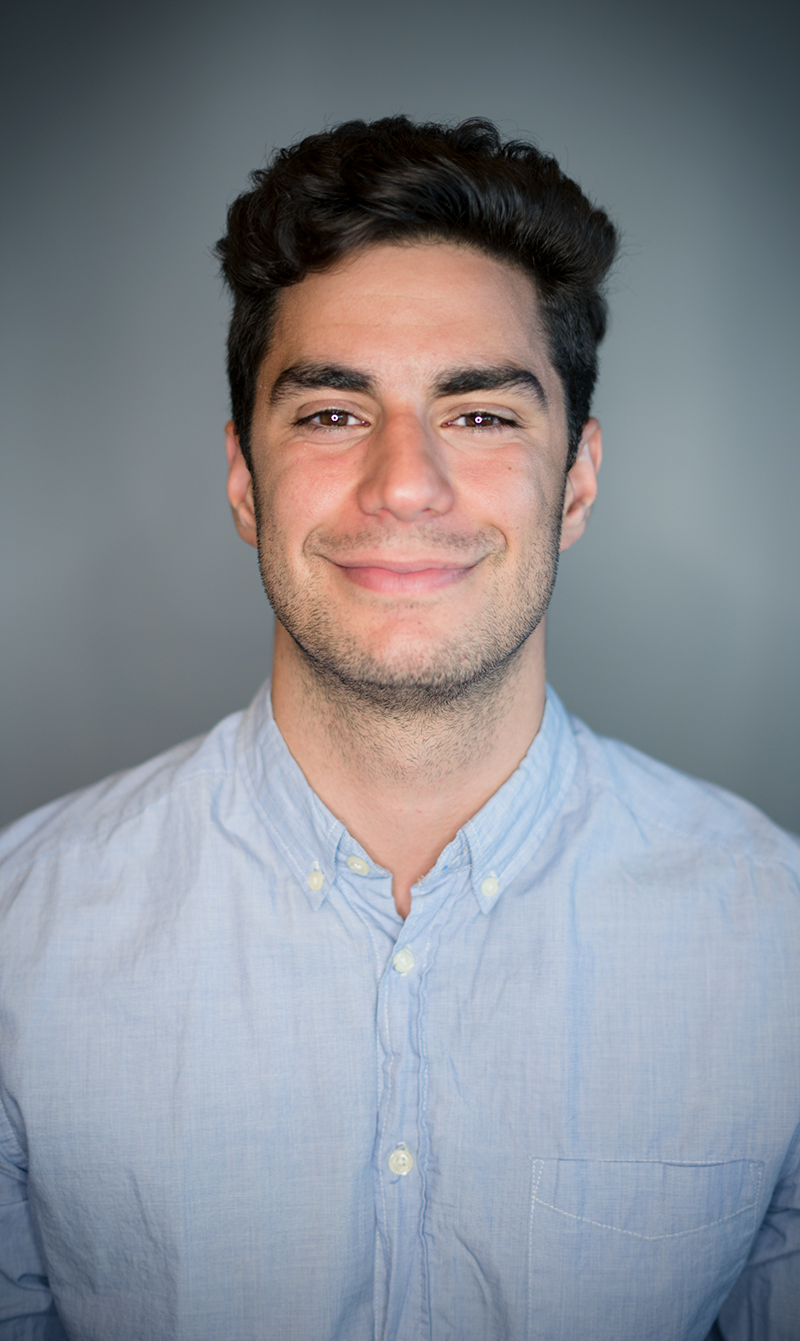 Hi, I'm Alex!
I graduated from the University of British Columbia with a Bachelor of Commerce (Honours), with a combined major in Business and Computer Science.
You can read more about my journey
here
Aside from academia and coding, I love to travel, hike, ski, and pretty much anything to do with the outdoors. You can check out my adventures on my YouTube channel
here
Work Experience
Extracurricular Experience

Undergraduate Research Experience Program - Research Mentee
January 2018 - April 2018 | Vancouver, British Columbia
- Analyzed the effect of altering convolutional neural network parameters on image classification accuracy
- Supervised by Dr. Aaron Palmer and presented research findings at MURC 2018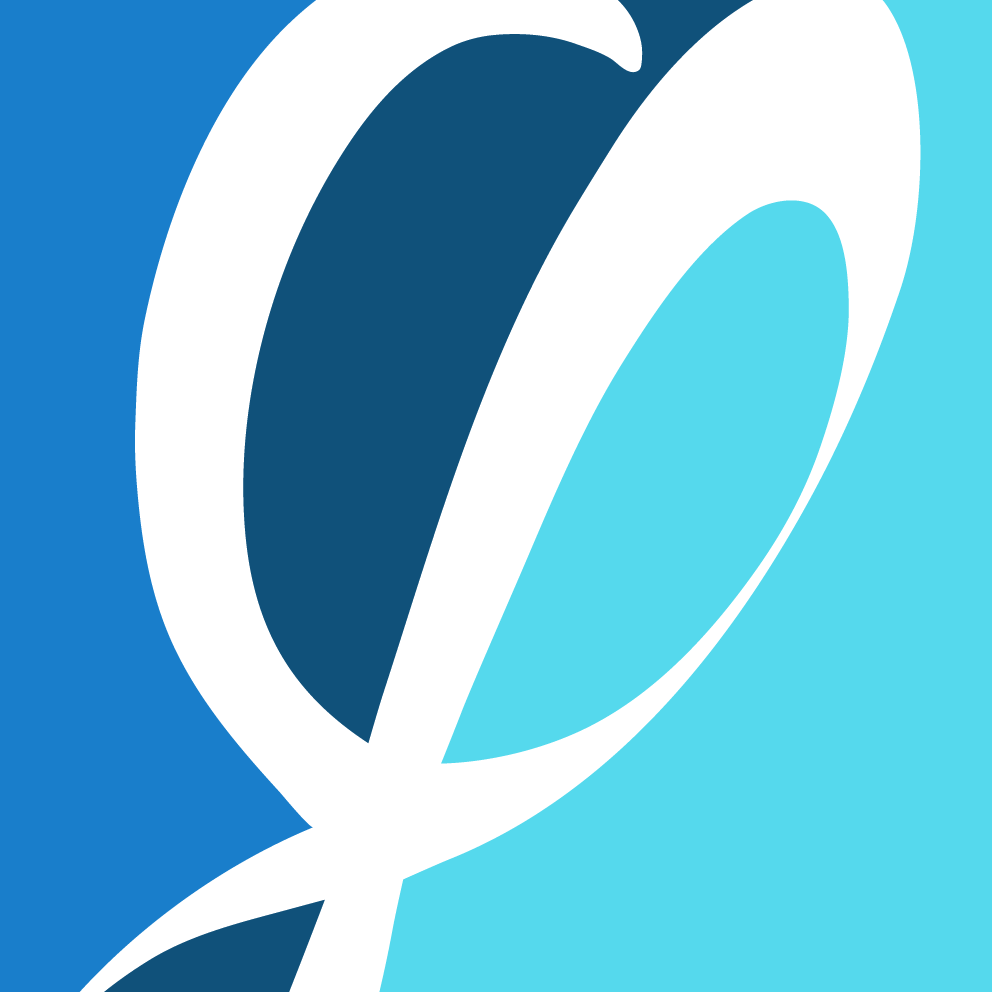 March 2016 - June 2016 | Vancouver, British Columbia
As a part of the GivGro Foundation, I contributed to the design and development of GivGro's entire web user interface using professional practices and standards in HTML5, CSS3, JavaScript, AngularJS, and Node.js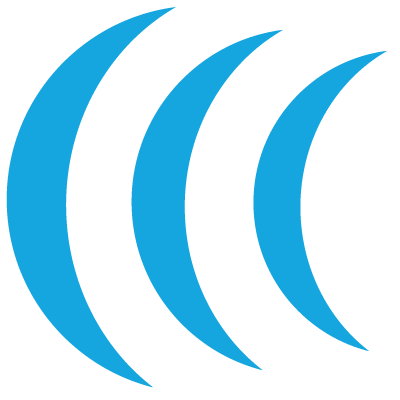 April 2015 - April 2016 | Vancouver, British Columbia
As VP Innovations / Webmaster of the Case Competition Club at the Sauder School of Business, I was responsible for redesigning the Club website as well as ensuring the website's content is delivered effectively. During the 2015/2016 Academic Year, I helped organize and direct more than 6 case competitions with various partner companies such as KPMG and McKinsey & Company.
Languages
Proficient
Intermediate
Learning Exposure
Frameworks / Libraries &nbsp
ReactJS
ASP.NET MVC
jQuery
pandas / numpy
If you want to know more, have any questions,
or just want to say hi, shoot me a message